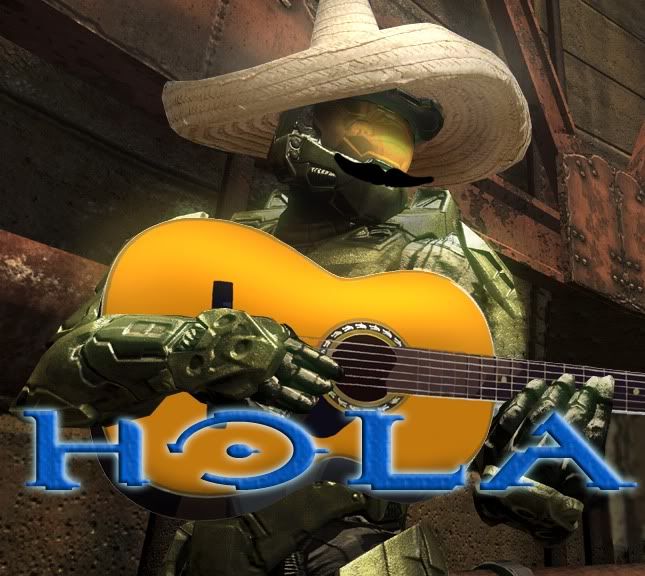 The original Halo was the game put the Xbox in the general gaming consciousness. The FPS was something that only properly worked on the PC before, but Halo introduced some new mechanics to the genre, and constituted a very important step in the evolution of the genre to it's modern counterpart.
Compared to the earlier incarnations of the FPS like Doom, Quake and Unreal Tournament, what sorts of game-play features did Halo add or change? How did this change the way players played it?
What sort of features were added or changed from Halo's model to make the FPS scene into what it looks like today?